Month: September 2012

Barbie's full name is actually "Barbara Millicent Roberts." UberFacts Nu i  funky Pantone-couture. Via Designboom

Ja, jeg spørger bare: Er det tegn på besøg fra det ydre rum eller er der bare gået svamp i?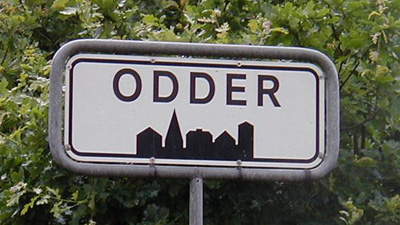 Sea otters hold hands when they sleep so they don't drift away from each other.

Oddest Facts
Det kunne os to-benede land-oddere fra Odder nok lære lidt af.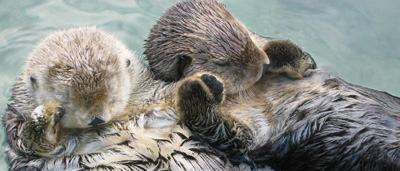 Det er da bare – om jeg så må sige – über-cute.
Desuden:
Hugging & or holding hands with someone you care about has been proven to reduce stress almost instantly.

OddestFacts
Status her i 8300 Odder: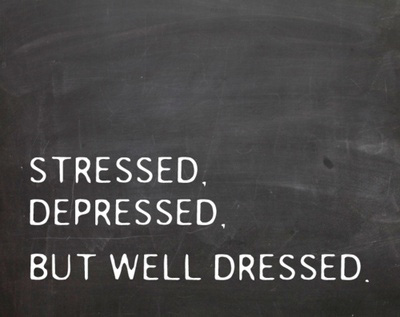 Men når jeg nu savner dig hvordan kan du så undvære mig Thomas Helmig Ingen nævnt, ingen glemt ;-) … Jeg undrer mig over, at min version af virkeligheden ikke er alment accepteret som sandheden … Hvad undrer du dig over?