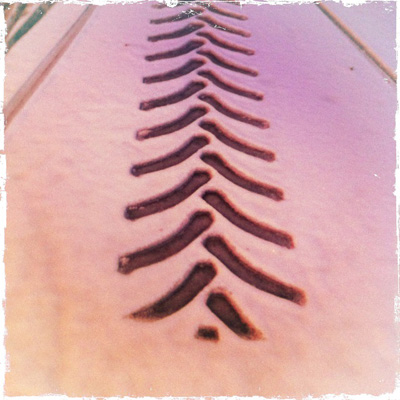 What appears to be the end of the road
– may simply be a bend in the road.

Robert H. Schuller
Skal, skal ikke, blogge, ikke blogge, stå stille, gå videre, gå frem, tilbage, til venstre eller højre.
Jeg er i en forandringsproces – og mange ting er oppe og vende.
PS. Schuller = amerikansk tv-evangelist, præst,  forfatter og positiv tænker. Havde et tv program med det super-coole navn Hour of Power