er selvfølgelig  et påske æg, men i overført betydning er det også en lille lækker og tankevækkende overraskelse i andre sammenhænge end chokolade æg. En gemt skat af oplevelser.
An Easter egg is an intentional inside joke, hidden message, or feature in a work such as a computer program, movie, book, or crossword.

…

This practice is similar in some respects to hidden signature motifs such as Diego Rivera's including himself in his murals, Alfred Hitchcock's legendary cameo appearances, Fritz's appearances in the works of Chris van Allsburg, and various "Hidden Mickeys" that can be found throughout the various Disney Parks.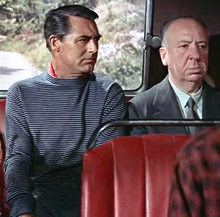 Og så faldt jeg lige over den her interessante ting: Gemte malerier på kanten af gamle bøger. En praksis der er kendt helt tilbage til 1650. Malerier der kun kan ses når man vrider siderne i bogen lidt.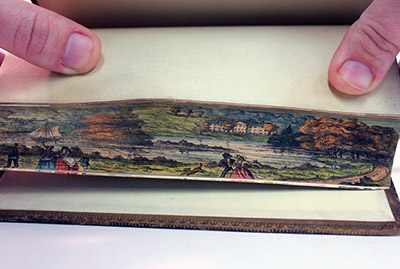 Læs mere her
Kan det blive meget mere fantastisk?