The pleasure of from Vitùc on Vimeo.
Lyde og billeder, der vækker minder og følelser. Jeg elsker mit arbejde, når jeg skal inspirere de studerende til at designe mindeværdige events.  Vi har set denne film som opvarmning. og vi har leget med sansepåvirkning i dag og udsat de studernede for bind for øjnene, saltlakridser, høj Ramstein, den sublime udsigt over byen og meget andet.
Som altid via Swissmiss.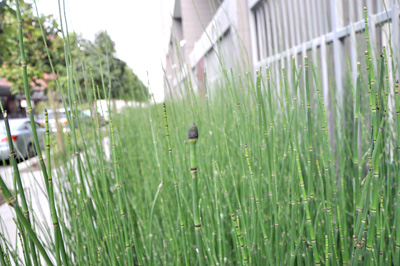 Padderokke-tekstur fra San Francisco