Min indre Gun-Brit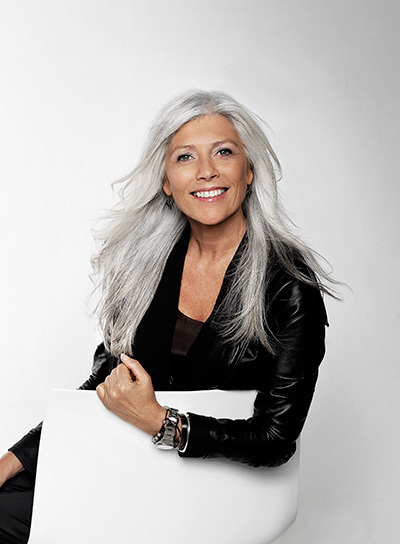 'Gun-Brit er glad for sit grå hår' skrev de i en overskrift i Politiken.
Det er jeg ikke.
Altså glad for mine grå hår.
Ikke før der er nok af dem til at få en hårpragt som Gun-Brit Zeller. Så der er nok ca ti års hårfarvning forude.
Jeg må indrømme, at jeg er meget fascineret af den lille fikse frisør med det smukke grå hår for tiden. Jeg kender hende selvfølgelig ikke, men jeg synes hun har en meget fin udstråling og er på den måde lidt af et forbillede på at ældes med ynde. Gun-Brit er 65 år.
Jeg venter med andre ord pÃ¥, at min indre Gun-Brit vokser til.  Men jeg har sÃ¥ ogsÃ¥ hørt, at hendes gode udseende ikke kun kommer via velplejet hÃ¥r –  hÃ¥rdt og fokuset arbejde med motion og kost er ogsÃ¥ en vej. SÃ¥ det duer nok ikke at vente passivt, og at tro skønheden kommer af sig selv: sÃ¥ op pÃ¥ cyklen og ned med de tomme kulhydrater.
Men et andet og måske langt vigtigere spørgsmål er, hvor udstråling kommer fra?
Nogle bud:
Et godt hjerte (altså forstået som en kærlig og rummelig tilgang til verden)
Styrke og hvilen i sig selv, fordi man har udfordret sig selv og mærket livet
Autenticitet – altsÃ¥ at være sig selv tro
Af at grine meget (Gun-Brit har en sjov mand – gad vide om han fyrer jokes af all the time derhjemme)
Et godt sex-liv
Lykke
Andre senior forbilleder med god udstråling: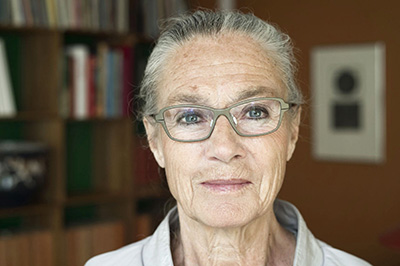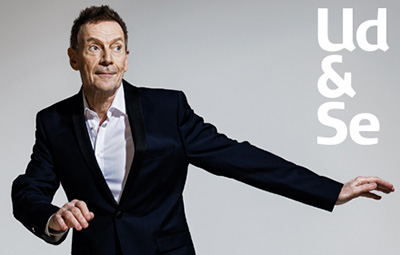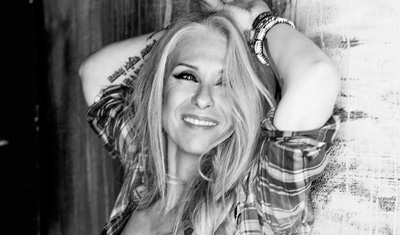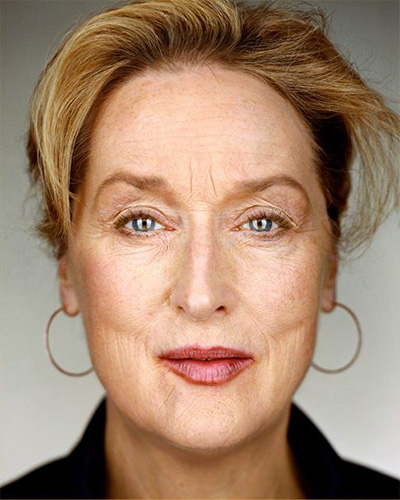 "I no longer have patience for certain things, not because I've become arrogant, but simply because I reached a point in my life where I do not want to waste more time with what displeases me or hurts me. I have no patience for cynicism, excessive criticism and demands of any nature. I lost the will to please those who do not like me, to love those who do not love me and to smile at those who do not want to smile at me.
I no longer spend a single minute on those who lie or want to manipulate. I decided not to coexist anymore with pretense, hypocrisy, dishonesty and cheap praise. I do not tolerate selective erudition nor academic arrogance. I do not adjust either to popular gossiping. I hate conflict and comparisons. I believe in a world of opposites and that's why I avoid people with rigid and inflexible personalities. In friendship I dislike the lack of loyalty and betrayal. I do not get along with those who do not know how to give a compliment or a word of encouragement. Exaggerations bore me and I have difficulty accepting those who do not like animals. And on top of everything I have no patience for anyone who does not deserve my patience."
Meryl Streep
---
---