In silence,
essence speaks to us of essence itself
and asks for a kind of unilateral disarmament,
our own essential nature slowly emerging as the defended periphery atomizes and falls apart;
as the busy edge dissolves,
we begin to join the conversation through the portal of a present unknowing, robust vulnerability,
revealing in the way it listens, a different ear, a more perceptive eye,
an imagination refusing to come too early to a conclusion,
belonging to a different person than the one who began the process.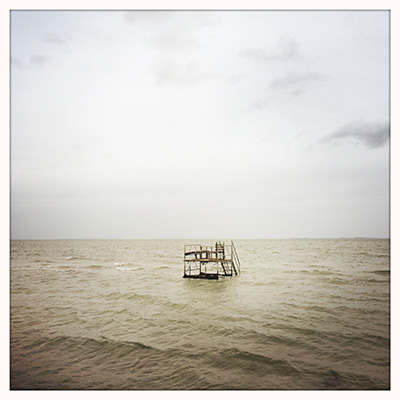 Om at blive sig selv. Når man stille lytter længe nok.
Jeg lyttede og hørte min egen længsel.
Åben smerte og ro i uroen.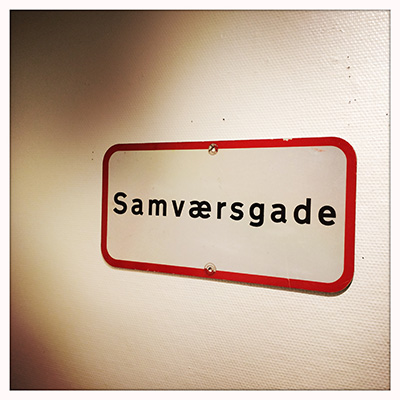 Intimiteten jeg troede var fatamorgana.
Mødte jeg på den vej jeg gik for at undgå skæbnen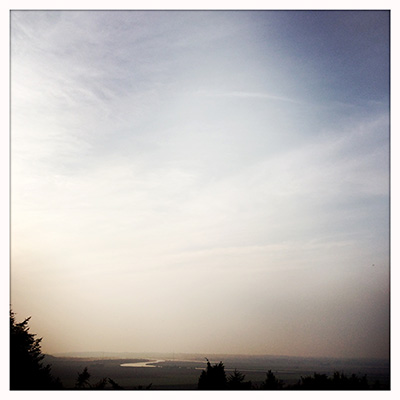 Nu er jeg på vej mod at blive en anden.
Positiv genklang er en fin symfoni.
Essens: 
fra latin essentia egentlig 'væren', afledt af esse 'være', direkte oversat fra græsk ousia 'væren, substans, væsen, det væsentlige'
Den Store Danske
Essens synonymer: 
hovedindhold , afkog , dekokt , destillat , ekstrakt , koncentrat , kraftuddrag , uddrag , udkog , udtræk
Synonymbog.com