The scientist does not study nature because it is useful. He studies it because he delights in it and he delights in it because it is beautiful

Jules Henri Poincaré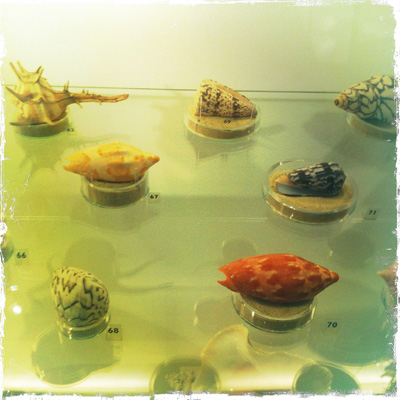 I London er der et tempel. Et tempel bygget til at hylde naturen, nysgerrigheden og videnskaben. Her kan man studere stort og småt. Det store i det små. Årsager og virkninger. Her bliver man underholdt og overrumblet af det spektakulære og det velkendte.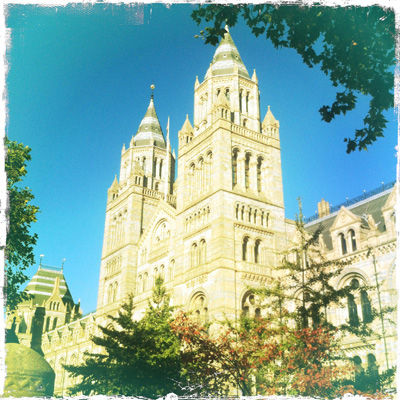 Natural History Museum. Og på museet kan man netop se, at videnskaben ikke 'bare' nørder for at samle viden, opklare mysterier og sammenhænge. Man studerer og formidler også fordi det er smukt og tankevækkende. Her er der et blik for skønheden.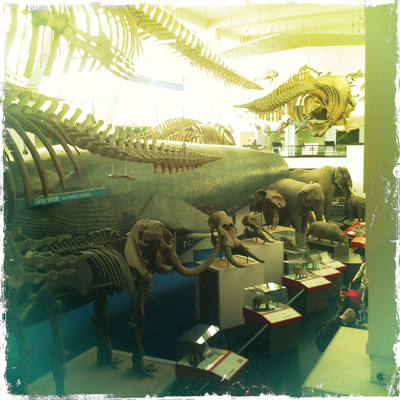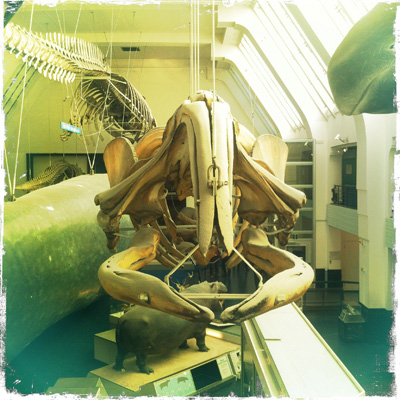 Blå hvale ben. Nærmere abstrakt kunst end et dyr man kan genkende.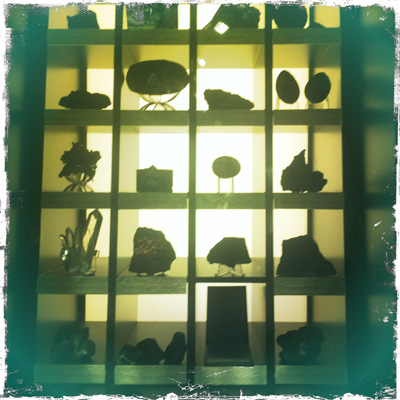 Krystaller og mineraler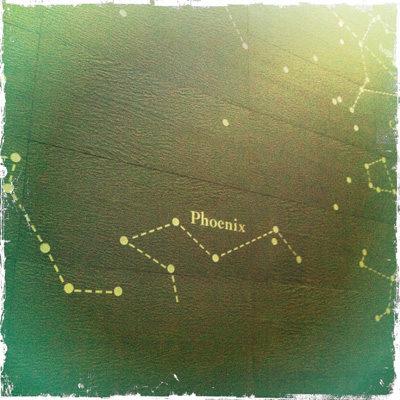 Universet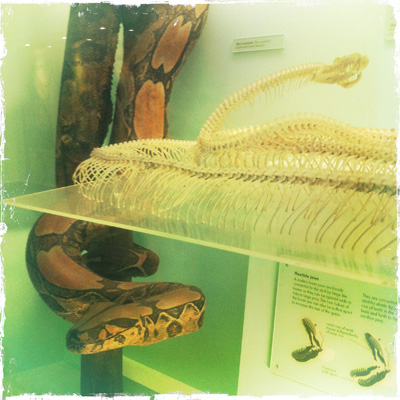 Reptiler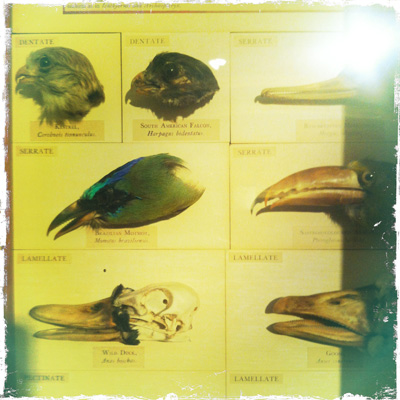 Næb (og fugle – herom senere)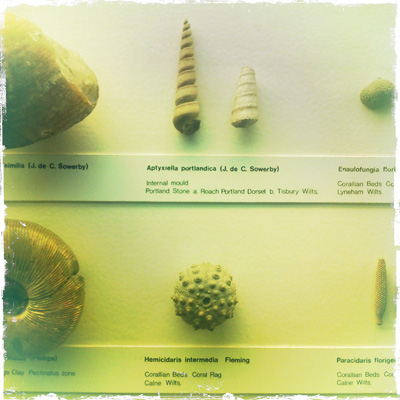 Fossiler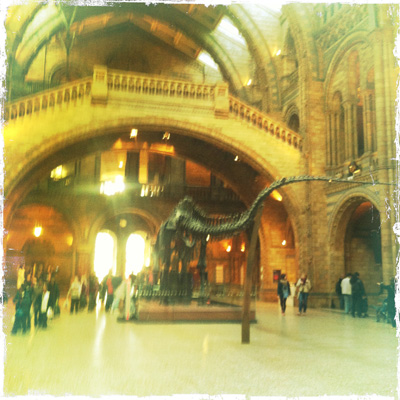 Dinosauere – small, medium og large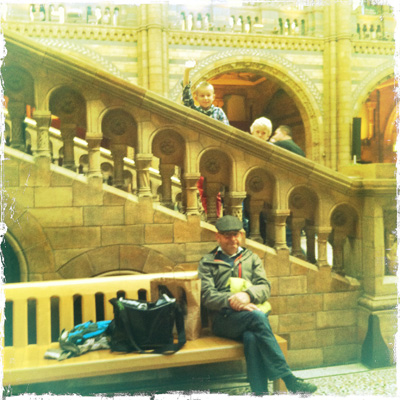 Gæster. Levende eksemplarer af racen.
…
Og så så vi også denne pygmæ, som ikke var en pygmæ, men skellettet af en chimpanse unge. En af de første genstande i museets samling, der var en brik i opklaringen af linket mellem mennesker og aber – og aflivningen af pygmæ myter. Ved studier af pygmæen foregreb en fyr, der hed Tyson,  Darwin med 200 år. I sandhed et museum fyldt med historier.