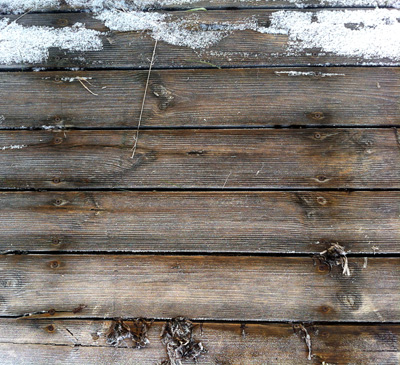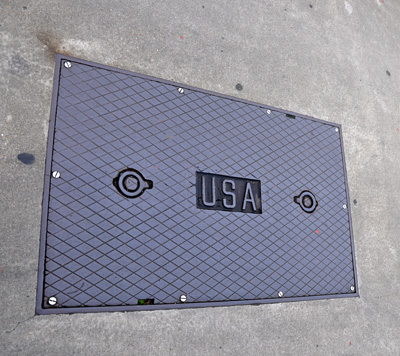 Jeg må jo have et 12/12/12 indlæg med. Alt andet er jo slapsvans og slendrian.
Og uden det egentlig har nogen sammenhæng, så er jeg stødt på et par drømmetanker her på det sidste:
Psychological Fact: When someone you know appears in your dreams it's because that person misses you.

Oddest Facts
Psychology claims that when you cant sleep at night, you're awake in someones dream.

Oddest Facts
Og så er der pludselig noget i mit liv, der giver mening. Jeg sover nemlig godt om natten for tiden, men drømmer ofte om en bestemt person, åbenbart fordi vedkommende savner mig meget. Gad vide om vedkommende har søvnproblemer. Det tror jeg nok er tilfældet.
Aha! Ser man det! AHA! AHA! Hvad gi'r I? Det er jo nærmest logik.
…
Jeg må dog sige at udsagn som psykologien påstår, og at noget er et psykologisk faktum, får visse alarmklokker til at ringe. Kan man få en kildehenvisning. Nej vel!