A snippet is defined as a small piece of something

Wikipedia
Jeg har i gennem noget tid skrevet på en længere tekst og planen er nu at lægge nogle dele og fragmenter af mine tekster på bloggen, for jeg trænger til at have publikum eller at tænke på at have et publikum. Det med skrivebordsskuffen fungerer ikke rigtigt. Den er kedelig og giver ingen feedback.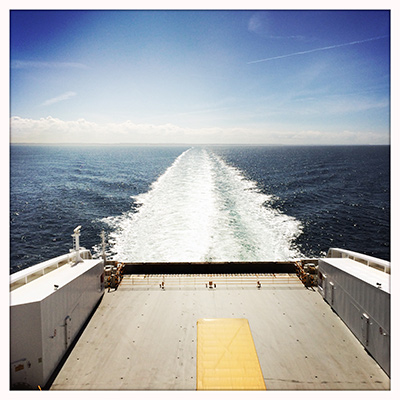 Så hvis der stadig er nogen derude og hvis I vil give den gave som feedback er, så er det velkomment og modtages med taknemmelighed.
Snippets coming up :-)